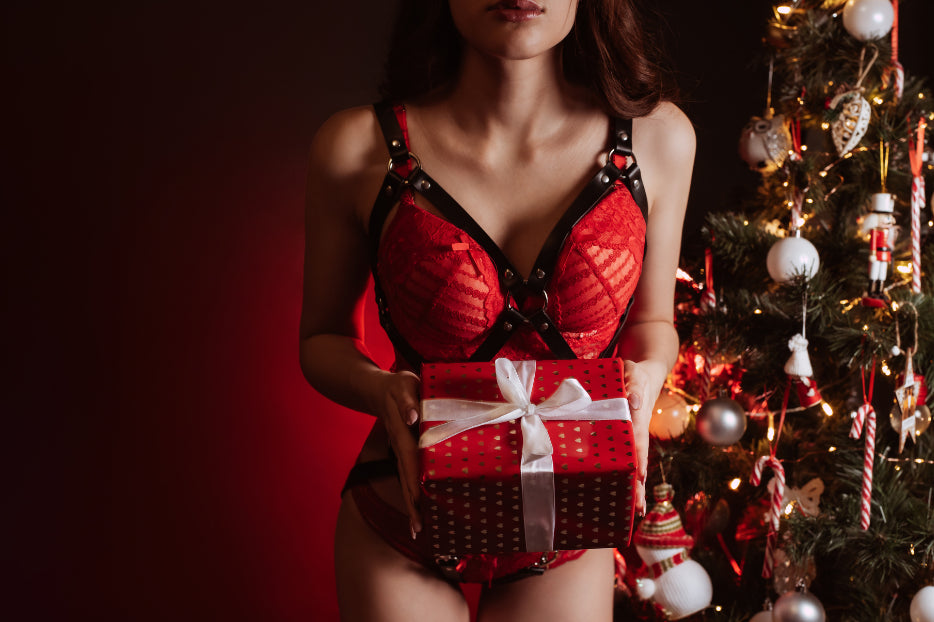 8 Kinky Santa Gift Ideas that are so Ho-Ho-Hot
Jingle your partners' bell with naughty Christmas gifts
t's hard to believe, but the end of the year is coming – and it's fast. Have you already started searching for a perfect Christmas gift for your partner? Put down the novelty socks, step away from the ugly sweater, and make it a Holiday season to remember. Some spices never hurt anyone. Get ready to be a kinky Santa this year and choose a gift that will set on fire your and your bae's Christmas night.
Although it's cold outside, you can keep it ho-ho-hot at home. So here are 8 erotic Santa gift ideas for you and your s.o., that will make this time of the year even more special. These sexy gift ideas are the ones that he or she will be asking for again and again. No more worrying about buying a gift that your lover won't like or will want to take back.
1. Biggest hO-hO-hO
Joy and excitement are the main emotions that are associated with Christmas, thus an extra stimulant will definitely make your partner smile. Made to increase sexual arousal (and reach the biggest h-O h-O h-O), sexual stimulants give an unforgettable sensation to the most sensitive parts of the body. Give your soulmate an exciting and tensed sex experience while stimulating nipples, clitoris, or other body parts with only a few drops of stimulant.
At WorldCondoms you can also find a special section for couples' sensations – it features stimulants, which could be used by both men and women (Christmas is all about sharing!). If you want your bae to trigger your sexual desire in advance – pheromones could be a great Christmas gift (mmmm… an amazing scent). Doesn't matter whether your s.o. has been naughty or nice, you still can give him or her an exciting and kinky Christmas, which you two will definitely gonna spend together.
2. Santa's tickle
You know that trembling excitement when opening Christmas presents? If you do, then we have good news! Give some exciting tingles and trembles to your beloved one whenever she or he wants with stimulating lubes. With a warming or cooling vibes, these products add extra sense and boosts sexual arousal during any kind of sex. And hey, don't forget, it's a gift for both of you. Just a few drops (no need to overdo it) of stimulating lube and the intercourse will be filled with extraordinary pleasure. Fuel up your s.o. with Christmas cookies and milk, and give him or her a hot, intimate, and explosive glide.
3. Mery touch
After the whole Christmas fever the one thing that everybody needs – a time to relax. Turn on your Christmas lights and special playlist, and prepare to give your lover a merry, erotic massage (mmm…). Massage candles with a flash of sexy lightning and gentle scent could bring up the romantic mood (sometimes we need that too). When the candle becomes completely liquid, pour some warm drops into your hand and use it as a massage lotion. But if you're completely inpatient, use massage lotions or oils to give that tensed and sensual erotic massage to your loved one. That's a unique and intimate Christmas present, that your partner will be asking for over and over again, cause who wouldn't?
4. Playful ride
You think games are only for kids? Wroooong. Erotic games are a good way to revive sex life. Dress up (yes, role-play, and, please, something related to that time of the year), create a Christmas playlist to have that magical mood, and give your lover a gift of an exciting, light-hearted fun mixed with hot intercourse, while playing erotic games. Intriguing cards or dices to sex up your significant others' routine – seems like a great and intimate Christmas present for your bae, doesn't it?
5. Extra Long Christmas Night
Give your lover a gift of long-lasting Christmas joy. Get a full bottle of mulled wine (cause that's the Christmas spirit), enjoy the sensational time, and reach the sexual peak together with your beloved one, while trying out delayed condoms and extra-lasting lubricants combo. Although delay condoms already contain a special lubricant, which helps men to prolong the excitement, however, there is no such thing as enough lubrication, right? That's why extra-lasting lubricants become handy. Super slippery lube can be used in a hot bubble tub as it doesn't wash off easily, thus, we recommend moving your and your bae's hot wine session and exciting Christmas gift unboxing (and, of course, testing) from bed to underwater. Prepare for a long, wet, and intense glide with your so.
6. Exotic Mix of Christmas
Sex marathon? A perfect gift for both of you. But don't forget – safety always comes first, Surprise your lover with a gift of an exotic condom mix, which will definitely bring a joyful sled ride (hO-hO-hO) not just on Christmas night but after that as well. It's a perfect Christmas gift if your soulmate is missing new thrills and is ready for some adventures, just like on roller coasters. Condom mixes include condoms of various shapes, textures, colors, and flavors, thus a marathon of Christmas joy is guaranteed (woohoo). But before that don't forget to kiss under the mistletoe, cause they say it's bad luck if you don't! Get ready for the electrifying night of exploration and learn what your partners' likes, dislikes, and guilty pleasures are.
7. Tasteful Fruit Fondue
If you've read any tips on 'How to improve your sex life?', you probably know that chocolate fondue is always a good idea to create a romantic atmosphere. But have you ever heard about a fondue with condoms? No? So her it's. We offer you to buy a mix of condoms as a gift and to try it with your bae – each day a new exciting condom. Challenge accepted, you might say. On December 25th, give some extra fashion and enjoy green or red condoms, which will create a Christmassy vibe.
8. Tiny but pleasurous
What could be so tiny but pleasurous at the same time? If you're not really sure of what your partner would like or maybe you would like to select these exciting sex life helpers together – a gift card for Christmas could be a great solution. Let your loved one choose his or her way of Mery Christmas joy, cause not only Santa should be cuming this year. Always the right size, color, and style.
Have a wild and kinky Christmas!
Sooo… Do you already know what you're gonna give to your soulmate for Christmas? I bet you have some wonderful ideas (as long as they're sexy). Christmas is about sharing, generosity, and traditions, but during Christmas night magical things happen (at least that's what they say). Thus, you're allowed to have a mind-blowing, wild, and kinky Christmas night together with your s.o. Just don't forget some little helpers! If you still don't know what to buy, check out the WorldCondoms shop and turn on your wild imagination.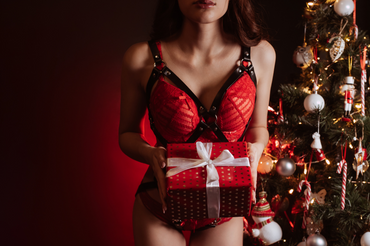 Kinky Christmas gift ideas for significant other that she or he secretly wants this year.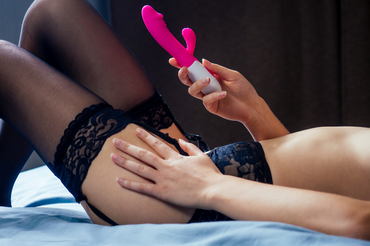 Finding the perfect sex toy is like finding your true soulmate; it brings joy, excitement, and a deep sense of connection to improve your life in ways you never thought possible.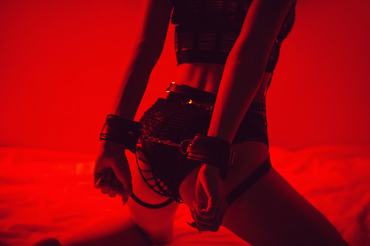 Hey you, are you new here? No worries, here is your safe place to explore the possibilities of new exciting adventures of bondage sex.
Collection 2019
Sale 70% Off
Title for image